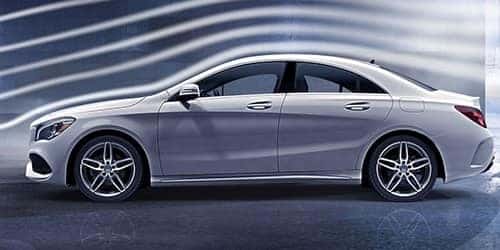 CLA 4-door Coupe
Starting at $32,700
With a show-car shape and seductive details, the CLA's style is irresistible. Its profile is sleek like a coupe, yet it offers room for five and the innovation that defines a Mercedes-Benz. From its diamond-block grille to its LED taillamps, there may be no car on the road offering such eye-catching style at such an eye-opening price.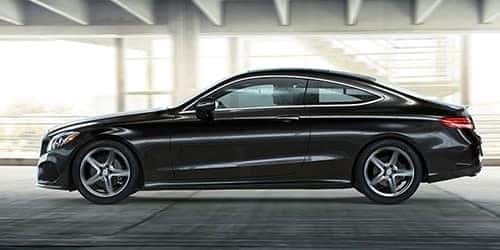 C-Class Coupe
Starting at $43,200
Sculpted muscle and a confident stance put emotion into motion. Athletic yet elegant, clean yet impeccably detailed, it's pure Mercedes-Benz. And like nothing else.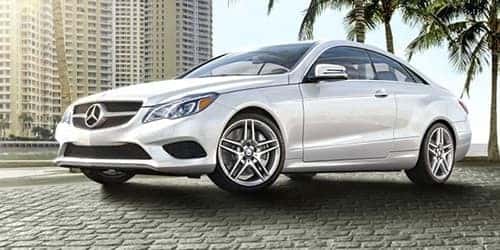 2018 E-Class Coupe
Starting at $58,900
To the E-Class Coupe, tradition doesn't mean looking back, it's all about looking ahead to the future and looking forward to every drive. Within its entirely new body you'll discover the agility of an athlete and the passion of an artist.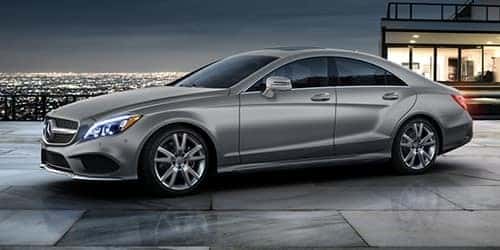 CLS Coupe
Starting at $75,150
From its muscular stance to its scintillating details, the CLS combines power and poise to be a true Mercedes-Benz coupe. From its diamond-block grille and LED headlamps to its four frameless doors and sweeping profile, it's a moving experience for the eyes. And from its AMG® styling to its 18″ and 19″ wheels, it makes any driver's heart race.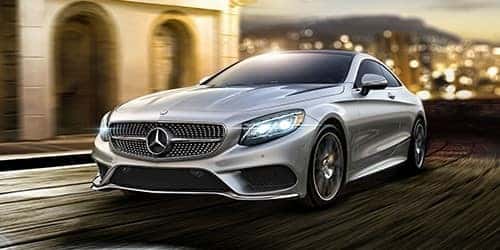 S-Class Coupe
Starting at $122,750
 The 2017 S-Class Coupe is a enthralling symphony of smooth and sharp. An ideal balance of strong and sensous. And an irresistible blend of power and intelligence.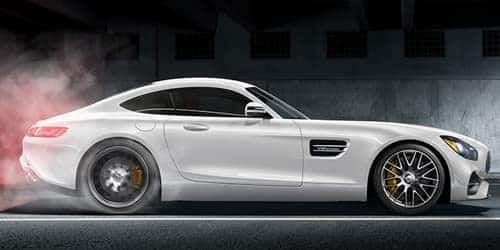 Mercedes-AMG® GT
Starting at $112,400
With an unsurpassed motorsports pedigree behind it, the racers at Mercedes-AMG® developed the GT to be a pure sports car with an ideal sense of balance. From its proportions to its sound, every element reveals its purpose and its passion.
* Excludes all options, taxes, title registration, $795 transportation charge, and dealer preparation fees.