Mercedes Moments – Video Submission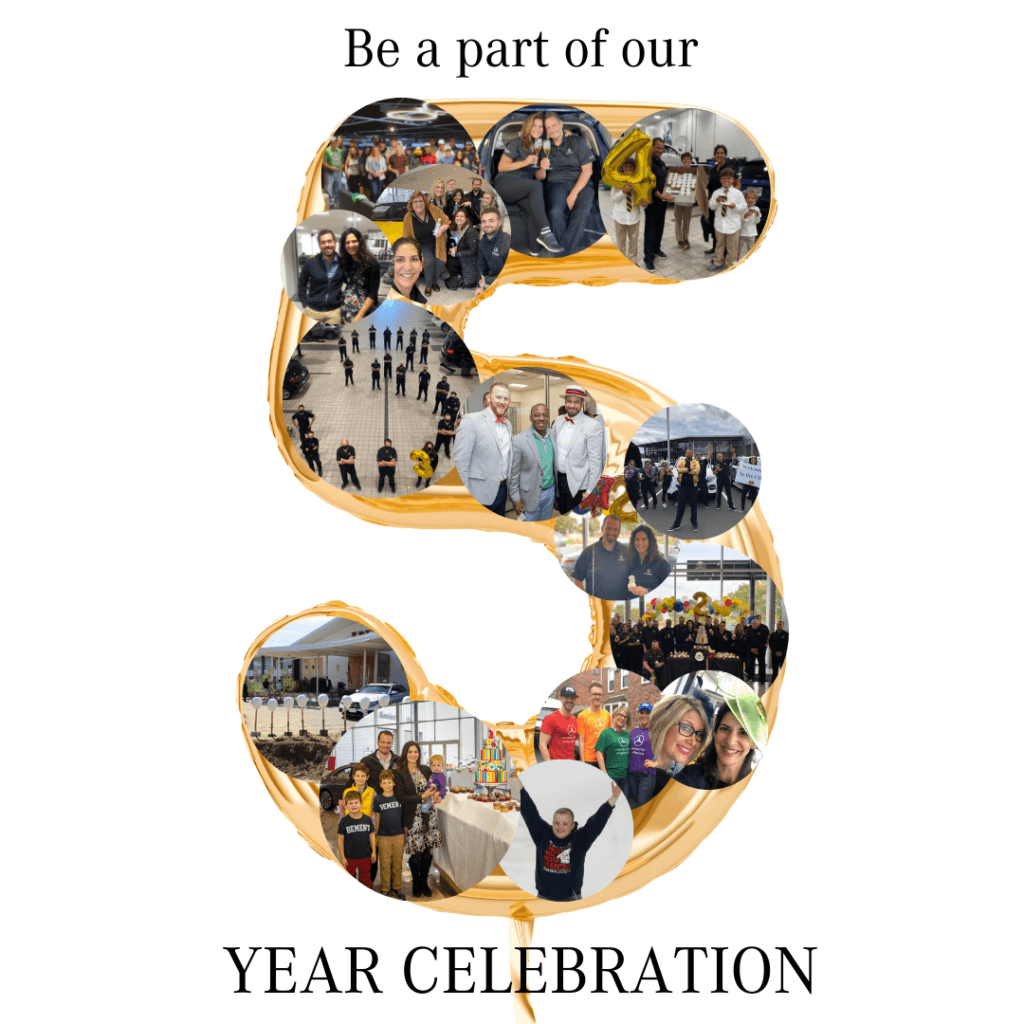 Hello Mercedes-Benz fans and MB Springfield friends and customers! It is hard to believe, but we turn 5 this October and we would love to kick off the celebrations of this milestone by celebrating some of yours…
Share with us some of your most memorable "Mercedes Moments" and you might find yourself in our commemorative marketing. Full entry instructions below. Deadline for Submissions is May 27th at midnight. Good Luck!!
Some thought starters to get your creative juices flowing:
– What is your memorable Mercedes moment?
– What do you LOVE about Mercedes?
– What is one way Mercedes-Benz of Springfield has impacted you or your community?
Shoot a short video (on your phone) in landscape mode. Pick a quiet setting so we can hear you…and use props! Preferable if you are in or near your Mercedes-Benz.
Submit your video by clicking the button below! Copy & Paste the following email address to the "Email to" field, "[email protected]" In the "Title" field, write "Mercedes Moments." Then click "Transfer" and wait until your video has been fully transferred before closing the page!