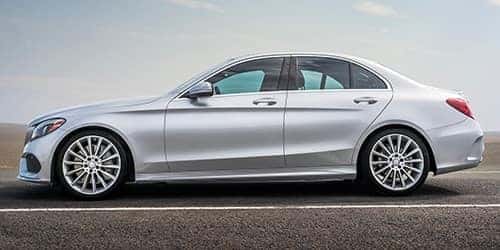 2018 C-Class Sedan
Starting at $40,250*
Sporty, spacious and sleek, the C-Class proves there's nothing as elegant as a true athlete. Muscular lines trace a body that's lean, confident and capable. A seamless flow of passion and precision describe its looks and define its every move.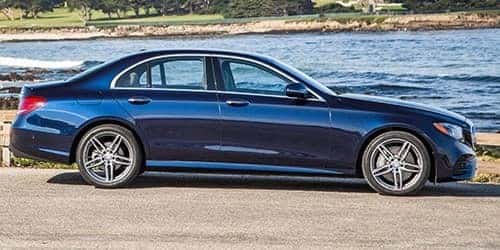 2018 E-Class Sedan
Starting at $52,950
This isn't just the most advanced E-Class yet. With technologies never before offered on a production car, the E-Class writes a new chapter in the story of driving: Where cars can talk to each other, and look out for you, in ways you never imagined.
2018 S-Class Sedan
Starting at $89,900
Every mountain range has its pinnacle. Every sport, its champion. Every breakthrough, its inventor. In the history of the automobile, one car makes history time and again, not just by raising the standard, but advancing it in ways you never imagined possible.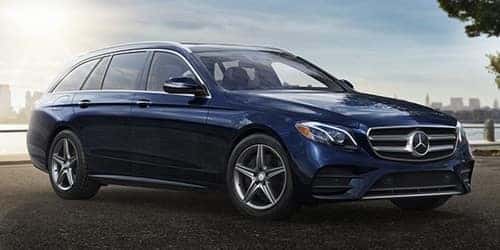 2018 E-Class Wagon
Starting at $63,050
For generations, no other wagon has been so coveted for its innovation, luxury, safety and style. In many ways, it's always been a masterpiece of intelligence. The 2018 E 400 4MATIC® Wagon is simply the most masterful, and beautiful, yet.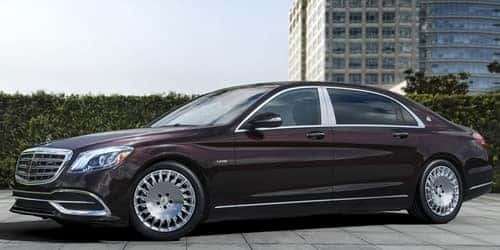 2018 Mercedes-Maybach
Starting at $168,600
A Mercedes-Maybach expands the pleasures of motoring to new dimensions. Its lengthened wheelbase heightens your comfort. Exquisite appointments reach beyond accommodating. More than distinctive, it's travel in one of its most distinguished forms.
* Excludes all options, taxes, title registration, $795 transportation charge, and dealer preparation fees.